14 and 15 August 2023 – WISP Office is closed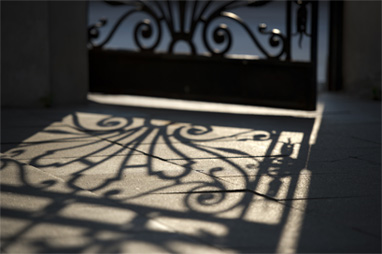 Dear Students and Candidates,
On 14th and 15th August 2023 the Office is going to be closed.
14 Aug 2023 was declared by the Rector a day-off for Employees of the University. 15 Aug 2023 is a national holiday in Poland.
We will be back on Wednesday 16th Aug 2023!
Best regards,
WISP Team