Farewell to Prof. D. Michael Kuhlman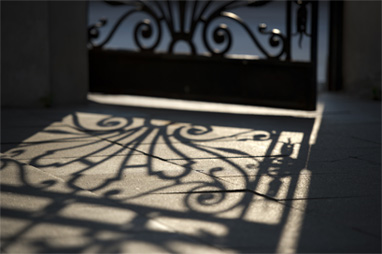 16 09 2021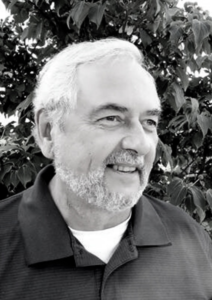 With great sadness we received the news on the death of Prof. D. Michael Kuhlman, a great friend of the Faculty of Psychology, a specialist in the field of social psychology and psychology of personality. As an employee of the University of Delaware, he many times visited Warsaw, where he collaborated with scientists and conducted classes for students.
He was one of the most important figures in creating Warsaw International Studies in Psychology (WISP) at our Faculty. Over the years, he supported us and helped in establishing contacts between the employees of our universities, which resulted in mutual visits and collaboration. Thanks to his efforts, students of the Faculty of Psychology were able to go on research visits to Delaware. Today, most of these students are at least doctors.
Mike – thank you! We will miss you.